As we near retirement age, the prospect of moving into a retirement community can be both exciting and daunting. With so many options to choose from, it can be difficult to determine which community is the best fit for our individual lifestyles and needs.
The importance of location in selecting a retirement community
First and foremost, it's important to consider the location of the retirement community. Do you want to stay close to your current home and community, or are you open to exploring new areas? Will the community be accessible to friends and family, or will it require long distance travel to visit?
As we age, the support of loved ones becomes increasingly valuable, and being close to them can make all the difference in our overall happiness and well-being.
Additionally, the accessibility of healthcare is a key factor in choosing a retirement location. Easy access to medical facilities, hospitals, and doctors is essential for maintaining our health as we grow older.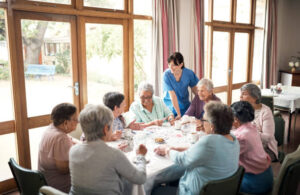 Furthermore, the climate of a potential retirement location is also worth considering. For those with health conditions that are affected by extreme temperatures, a temperate climate can be a game-changer. On the other hand, some may crave the warmth of the sun and opt for a retirement community in a warmer climate.
But location is not just about practicalities. It also plays a role in our overall quality of life. A retirement community with access to cultural activities, such as museums, theater, and concerts, can provide endless opportunities for enrichment and entertainment. A vibrant and diverse community can also offer a plethora of dining and shopping options, making it an ideal location for those who love to explore and experience new things.
However, it is also worth considering the cost of living in a potential retirement location. While a desirable location may come with a higher price tag, it is important to weigh the benefits against the potential drawbacks of a less expensive but less desirable location.
Next, consider the amenities and activities offered by the retirement community. Is there a variety of options to keep you engaged and active, or will you be limited in your choices? Do the facilities and services meet your current and potential future needs?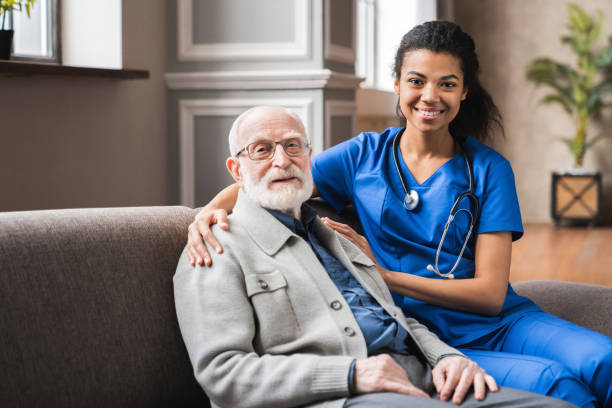 Additionally, it's important to research the reputation and financial stability of the retirement community. Are there any red flags in their history, such as frequent staff turnover or financial mismanagement? Can they provide a clear and transparent breakdown of their fees and services?
It's also crucial to tour the community and speak with current residents. This will give you a firsthand look at the facilities and allow you to get a sense of the community culture and atmosphere. Are the residents friendly and welcoming? Do they seem engaged and active?
Ultimately, the decision to move into a retirement community should be carefully considered and thoroughly researched. It's a big decision that will impact the rest of your retirement years, so take the time to find the right fit for your lifestyle and needs. With a little bit of diligence and discernment, you can find the perfect retirement community to call home.