A person does not always remain physically strong and mentally alert. As he grows older, his vigor weakens as well as hind mind. There may be some who even reaching the octogenarian age can still physically and mentally perform normal activities on a day to day basis. Some of these activities involve maintaining personal hygiene and regular take their meals without any help. But these people are fortunate ones who were endowed with such strength.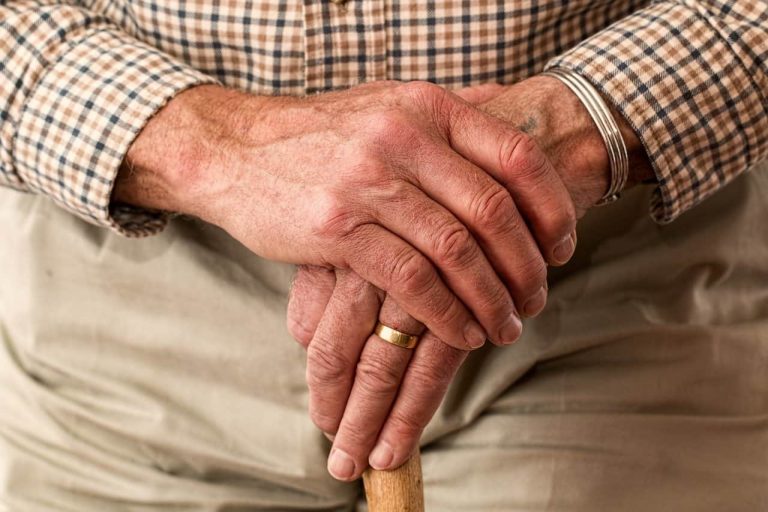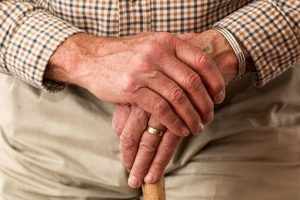 In a family, it is usually the parents who suffer from the sad reality that they need some help and they need professional elder care from a convalescent home. The primary responsibility of taking care of the welfare of the older ones in the family is passed on to family members, their sons and daughters.
Hence, a family who has an elderly member has to be placed in care centers or senior care facilities to be well taken care of by nurses and professional caregivers or home health aide. How then will you know that your older folds already need professional senior care?
Lack of Physical Activities
Many elderly people lack the vital strength to perform their daily tasks. As a person grows older, he cannot do certain activities like he used to before. Sons and daughters who have other responsibilities and obligations may not be able to provide the much needed assistance needed by their parents. As such, there is a need to get professional senior care providers or right at home care.
Poor Eating Habits and Poor Hygiene
The inability to maintain proper hygiene particularly to take a bath regularly is common among elders not because they do not want to but because they lack the capacity to do so. With the assistance of a professional caregiver, proper hygiene is fully observed. It is also the same thing with eating habits. Senior care providers know what specific foods and meals to give to their patients.
Medical Condition

Many elders suffer from different kinds of medical conditions. The most common would include diabetes, Alzheimer's disease and dementia. For seniors who have any of these medical conditions, it is important to ensure that they take their medicines and they get the necessary senior care. Unfortunately, not all sons and daughters can provide professional and medical care needed by their elders. They just do not have enough knowledge and capacity. To ensure that the needs of the elders are handled well, professional senior care provided by caregivers or nurses is very important.
When a person gets old, things can get really difficult for them. But you can make it more comfortable and easy for them if you will look for a quality senior care center or facility with certified senior care providers and good features and amenities. Professional caregivers and nurses can provide not just medical assistance but as well as physical care. Join the senior living podcast on Google Podcasts.